Image: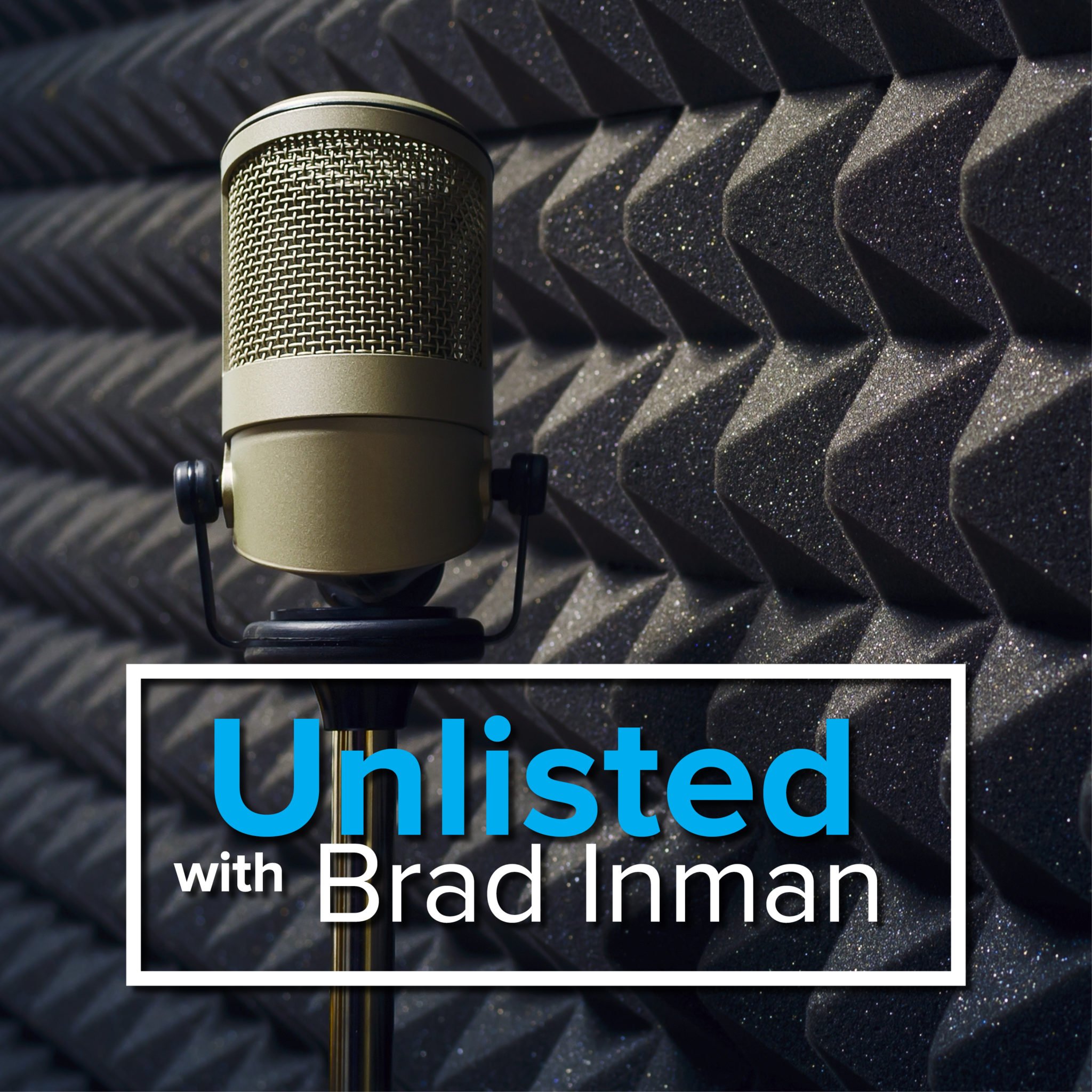 Title:
Inman
Link:
https://www.inman.com
Description:
Real Estate News for Realtors and Brokers
Take an exclusive look at KW?s forthcoming consumer app
Keller Williams previewed its forthcoming consumer-facing app experience at Keller Williams Family Reunion in New Orleans on Sunday. It will launch in late in Q2 with the intention of making consumers smarter and its agents the Netflix of real estate.

Keller Williams debuts Command, its new AI-powered CRM
To produce Command, Keller Williams worked with 27,000 people ? many of them agents ? and had engineers go through other CRMs to see what worked well. The goal was to create something that was customizable, and which could be configured according to the needs of agents.

WATCH: How do you attract your dream clients? 
Wouldn?t it be easier if you had clients seeking you out because they found you through social media? There's a single strategy that can make this happen: storytelling. Katie Lance tells the Inman Connect New York audience how to tell stories effectively.

WATCH: Must be love on the brain
Dessa, a rapper, singer and essayist, found herself in love with her ex years after the relationship ended. Onstage at Inman Connect New York, she chronicles the scientific journey she took to fall out of love. 

?People are afraid?: Agents worry wall will squeeze the local market
On Friday, Trump declared a national emergency, which he believes will give him access to border wall funding that congress denied him. Agents are worried.

WATCH: How iBuyer programs are changing your business
With everyone from tech startups to traditional brokerages diving into the fast-cash offer game known as iBuying, it can be tough to keep up with what strategies are working for whom. Get a quick read on the iBuyer landscape and how it's impacting agents' bottom lines from this Inman Connect New York panel.

WATCH: 7 things agents need to change today
Better Homes and Gardens Real Estate Rand Realty's Joe Rand outlines seven things agents need to stop doing immediately to differentiate themselves onstage at Inman Connect New York.

Compass nabs top Brooklyn producer from Douglas Elliman
Scott Klein and at least five members of his team are making the jump from Douglas Elliman to Compass in Brooklyn, where the brokerage is rapidly expanding.

Engel & Völkers opens in Napa with Compass defectors
The global real estate brand is headed to California's wine country with a team of agents defecting from Compass and Bradley Real Estate Group. The new brokerage, led by Paul Benson, will be Engel & Völkers' largest in North America.

Ben Kinney Companies scoops up 2 real estate tech businesses
Ben Kinney Companies announced Friday it has acquired a pair of Canadian businesses that specialize in artificial intelligence and website creation.

Timothy Leary?s trippy LSD den hits the market for $1.5M
The California house that famed psychologist and drug proponent Timothy Leary once used to manufacture LSD is for sale, with a $1.495 million price tag.

She collected rent from tenants but never delivered it to landlords. Now she could lose her license
The proprietor of two Tennessee real estate companies has been accused of collecting rent from tenants and failing to deliver the money to landlords.

A look at the homes of the Real Housewives of Beverly Hills
Sales, robberies and rentals ? it's been a big year for the socialites on the latest season of Bravo's "Real Housewives of Beverly Hills."

Major mudslide in California prompts evacuations
More than 50 families were evacuated from their homes after a storm caused a major mudslide and flooding  in Sausalito, California.

The Inman Weekender: Yelp! Where are Opendoor?s and Offerpad?s reviews?
The week's top real estate industry stories plus top Inman Connect New York talks you can't miss.

Mortgage originations sink to 4-year low: New York Fed
Mortgage originations sunk to a four-year low in 2018, according to the Federal Reserve Bank of New York's quarterly household debt report released Tuesday.

The 5 V?s trending in 2019
The rise and acceleration of artificial intelligence; real estate technology becoming faster, easier and more automated; and the strong emphasis on relationship-building are a few 2019 trends that were solidified at Inman Connect New York by a range of industry speakers across many panels.

6 ICNY takeaways this KW broker took to heart
Inman Connect New York 2019 left us with many lessons centered around the customer experience. From emotional intelligence and fiduciary responsibilities, to using tech in a way that enhances agent services instead of replacing them, here are six off-the-beaten-path ICNY takeaways.