Image: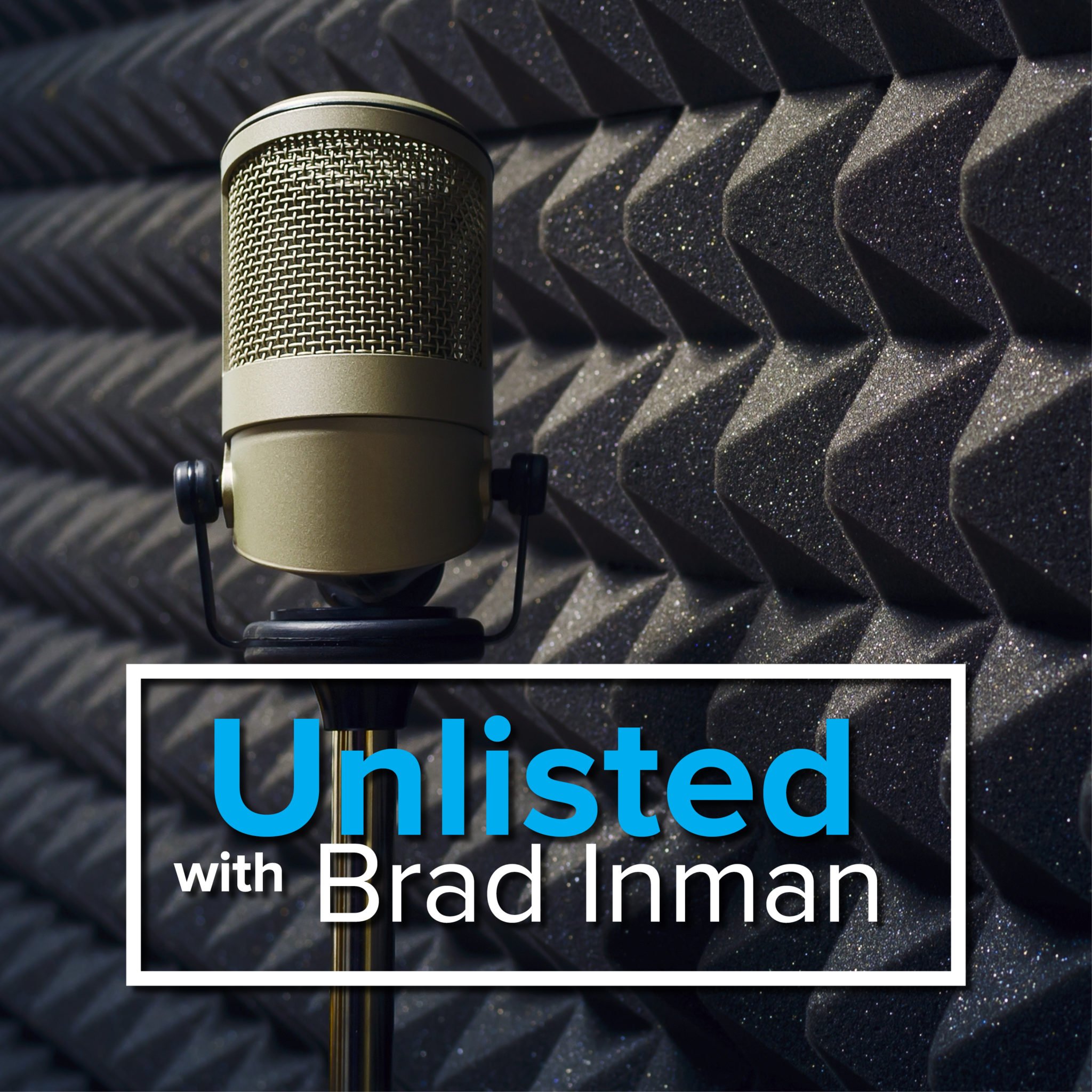 Title:
Inman
Link:
https://www.inman.com
Description:
Real Estate News for Realtors and Brokers
Traditional brokerage or tech company: How is Compass being valued?
Is Compass worth $4.4 billion, and is it being valued as a traditional brokerage or a technology company? Mike DelPrete takes a look at the company?s valuation, revenue, transaction volume, agent count and profitability.

America?s most expensive rental is available for $1.5M a month
The mega-mansion, located at 908 Bel Air Road and initially priced for sale at $180 million, was listed for rent earlier this week. The dwelling covers more than 34,000 square feet and comes with an infinity pool, a health and wellness spa, and surround views of the ocean and the mountains. Celebrity plastic surgeon and developer Raj Kanodia built the property for home-flipping profit in 2018.

HUD rule would roll back transgender homeless protections
Transgender people experience homelessness at higher rates than the average population, according to surveys. One recent report by the National Center for Transgender Equality, a trans rights advocacy group, found that up to 30 percent of its 27,715 transgender-identifying respondents had been homeless at some point in their lives, and 12 percent due to their transgender identity.

An epic fall from grace: Realogy?s total stock collapse
NRT CEO Ryan Gorman is heads down, using big data to figure out how to get out from under commercial leases, reducing the biggest expense of most broker-owners: office space provided to house weak agents. Realogy is also shedding more and more poor performing agents, I am told ? something most brokers are afraid to do.

Opendoor CEO used scholarship cash to become big landlord
CNBC profile explored the personal experiences that led Eric Wu to found Opendoor, an iBuyer based in San Francisco valued at $3.8 billion.

Famous California ?Murder Mansion? hits the market for $3.5M
The Los Feliz mansion, where cardiologist Harold Perelson once killed his wife with a hammer in 1959, is up for sale for $3.5 million.

KW, Realogy, RE/MAX and HomeServices slap back at ?bombshell? antitrust lawsuit
The big residential brokerage franchisors and holding companies filed a motion on May 17 to dismiss the class action lawsuit filed by homeseller Christopher Moehrl seeking to upend the traditional commission structure in the real estate industry. 

Amazon HQ2 sent home prices skyrocketing in VA neighborhood
Six months after Amazon said it would build a major office in Arlington County, Virginia, home prices in the area have risen by $110,000.

Connect Las Vegas: Throwback to Compass and Realogy CEOs sharing their vision
At the Inman Connect New York 2019 conference, Realogy CEO Ryan Schneider and Compass CEO Robert Reffkin took to the stage to discuss their differing visions for the residential real estate market going forward.

SEC charges real estate developer with fraud in Ponzi scheme
The U.S. Securities and Exchange Commission filed an emergency action Thursday against New York State real estate developer Robert Morgan.

Mortgage rates hit yearly lows
Mortgage rates continued to slide downward this week, reaching a new yearly low of 4.06 percent on a 30-year, fixed-rate mortgage.

New-home sales drop from March but are up annually
Sales of new single-family homes dropped 6.9 percent from March to April but are up 7 percent year over year, according to the latest data. 

Want to rise above your competition? Try these 5 pro moves
In real estate, showcasing your professionalism is how you get business. It?s how you convince buyers and sellers to work with you over the plethora of other agents out there. What can you do to exhibit competence and display your skillset to past and future clients? Here are five pro moves that?ll set you apart from the rest of the pack.

3 essential social media platforms for newbie agents
When it comes to social media, it?s a bit of a jungle out there. To help new agents suss out what?s crucial, here are the top three platforms and some tips for how to make it all work with your marketing plan.

Realtor.com lays off Arizona sales team, consolidates in California
The team in Scottsdale had been working on realtor.com's lead generation and marketing products, which are geared toward real estate agents. Now, all those sales efforts at realtor.com will be consolidated into an office in Westlake Village, California, about 37 miles northwest of downtown Los Angeles.

Redfin?s new agent-free service hits regulatory snag
Redfin Direct, a pilot program that allows consumers to make direct offers on homes listed by real estate brokerage Redfin online without being represented by a buyer's agent, is violating a regulation regarding agency disclosure, according to a Massachusetts state agency that oversees real estate licensees.

Same-sex couples face discriminatory lending practices: Study
Same-sex couples were 73 percent more likely to be rejected for mortgages than heterosexual couples, according to an Iowa State University Ivy College of Business analysis. The study looked at home loans granted over a quarter of a century between 1990 and 2015.

Company that eliminates security deposits ?locks? in new partner
LeaseLock replaces security deposits with monthly fees and believes its new insurance partnership shows that the industry is embracing its business model.