Image: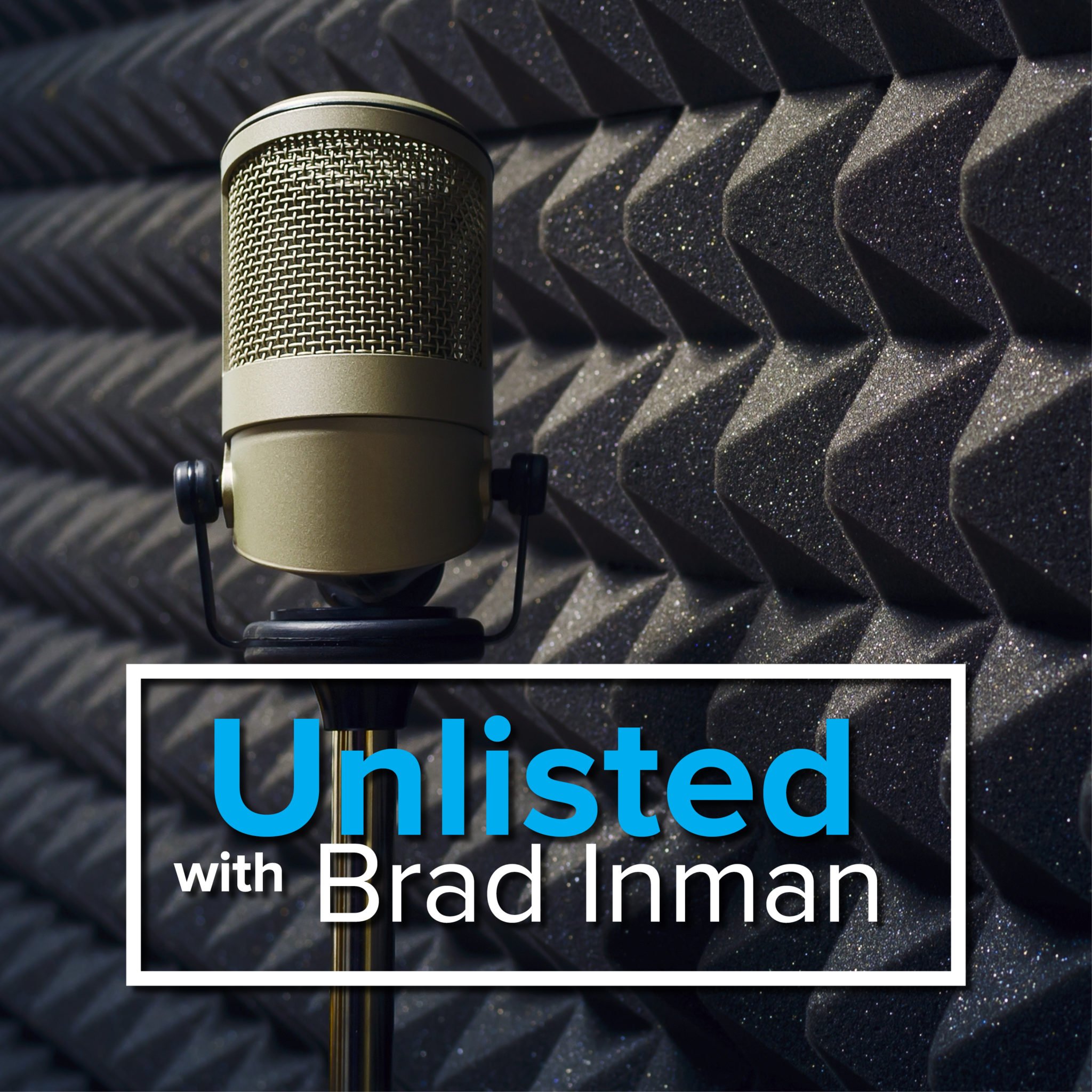 Title:
Inman
Link:
https://www.inman.com
Description:
Real Estate News for Realtors and Brokers
Sandicor internal feud settled, creating new San Diego MLS
Two years of litigation between competing Realtor associations in San Diego have come to an end. The settlement leaves their multiple listing service diminished, but intact.

Corcoran lands ?Million Dollar Listing NY? star Steve Gold
"Million Dollar Listing" star Steve Gold and his team Gold Realty have a new home. The famed real estate agent is joining Corcoran after Town Residential ceased its resale and leasing operations, Corcoran confirmed in an email.

How agents can soften the blow of homeownership costs
Real estate agents are experts at guiding consumers through the negotiations and paperwork involved in the homebuying process. Yet, once buyers have signed on the dotted line, walked into their new homes and closed the door behind them, they too often are left with a false sense of security that all the surprises are over.

Compass announces new executive hires from Spotify, Eventbrite
Compass, the ever-growing real estate technology company, is continuing its hiring spree in the wake of last year?s $550 million Series E funding round and is pulling top talent from other buzzy tech companies: Khurrum Malik, most recently of Spotify, is joining as Compass's chief marketing officer and Matt Rosenberg, lately of Eventbrite, is coming aboard as chief revenue officer.

HomeSmart International tallies Q1 franchise sales spike
HomeSmart International, the Scottsdale, Arizona, franchisor, reported a 33 percent year-over-year increase in franchises nationwide for the first quarter of 2018, according to quarterly results released Wednesday. The rapidly growing company, which boasts 133 offices in 17 states, also increased its agent count by 28 percent, ramping up to 14,611 agents in April.

The Real Word: A fake Trulia rental and shutting down the neighborhood Airbnb
Watch Byron Lazine and Nicole White give a real estate agent?s perspective on industry-related topics. This week, they?ll take on a fake Trulia rental listing in Denver that caused a family to lose $3,900, whether you can stop your neighbor from running an Airbnb and why smoke-infested listings are the worst.

Competition will be fierce for home hunters this season: Zillow
With inventory in continuous decline since 2015, home hunting this summer is expected to be among the most competitive seasons on record, with only about 22 percent of the available housing stock priced for first-time homebuyers, according to Zillow?s March Market Report.

Real estate daily market update: April 26, 2018
All the latest real estate market news.

Connect the ICSF Speakers: Katie Clancy: ?Be A Leader or a Lemming?
What does it mean to be a lemming? ?So many of us have been taught that money is why we?re here and that anybody can do this job,? says Katie Clancy. ?And it?s a very low bar for entry.? She'll explain how to shift from lemming to leader at Inman Connect San Francisco.

Meet the real estate agent who?s empowering women to invest wisely
Search for Whitney Nicely on YouTube, and the first image you'll come across is her bright, smiling face surrounded by a fluff of brown curls. For Nicely, and many other women in real estate investment, that sweet facade often stops them from being taken seriously in what she calls "an old boys club."

One real estate broker and coach knows where to find the best industry information ? he reads Inman Select
Loren Coburn is a real estate broker and coach in Norman, Oklahoma. He?s worked as an agent, broker and coach in his career, thriving in all three roles. Coburn has been an Inman Select subscriber for three years and recommends Inman Select to the teams he coaches.

Priority Matrix wants to manage your listings and transactions
Priority Matrix was built for large-scale enterprises to organize disparate teams and complicated projects but has good applicability to the real estate industry.

3 benefits to running a virtual real estate team
Running a virtual real estate team is easier and much more profitable than most people think. Arnold Elite broker Chris Arnold earns hundreds of thousands annually with his virtual team, and he still has the time and the freedom to do the things he?s passionate about.

Needle in the haystack: How to find listings even when the market?s dry
With inventory remaining at historic lows across the country and home prices on the rise, competition over listings is fiercer than ever. How can agents increase their flow of seller leads?

6 tips for rookie agents who need knowledge, confidence and cash
In my first year in the business, I faced three major shortages: knowledge, confidence and money. Taking educational courses helped immensely with the first two obstacles, but money was tight. I found one surefire path to success that was easy, cheap and helped to conquer all three stumbling blocks: know your territory. Here are a few tips from my novice experience to help you newbies as you learn.

Real estate daily market update: April 25, 2018
All the latest real estate market news.

Is Gmail?s new ?confidential mode? perfect for real estate agents?
Google just debuted a major upgrade to Gmail ? and its features could be perfect for real estate. The new Gmail, announced by Google in a blog post Wednesday comes with "confidential mode." The settings will allow Gmail users to unsend emails, set expiration dates on emails and require a passcode sent via SMS to access an email along with other security features. Confidential mode will also allow email senders to remove the ability for their recipients to forward, copy, download or print messages.

Compass acquires Chicago?s Conlon Real Estate
The acquisition of Conlon Real Estate, founded in 2009 and formerly of Christie's, will bring Compass's agent count in Chicago up to 300 agents and a sales volume in 2017 of $600 million, the New York-based brokerage said today in a press statement.