Image: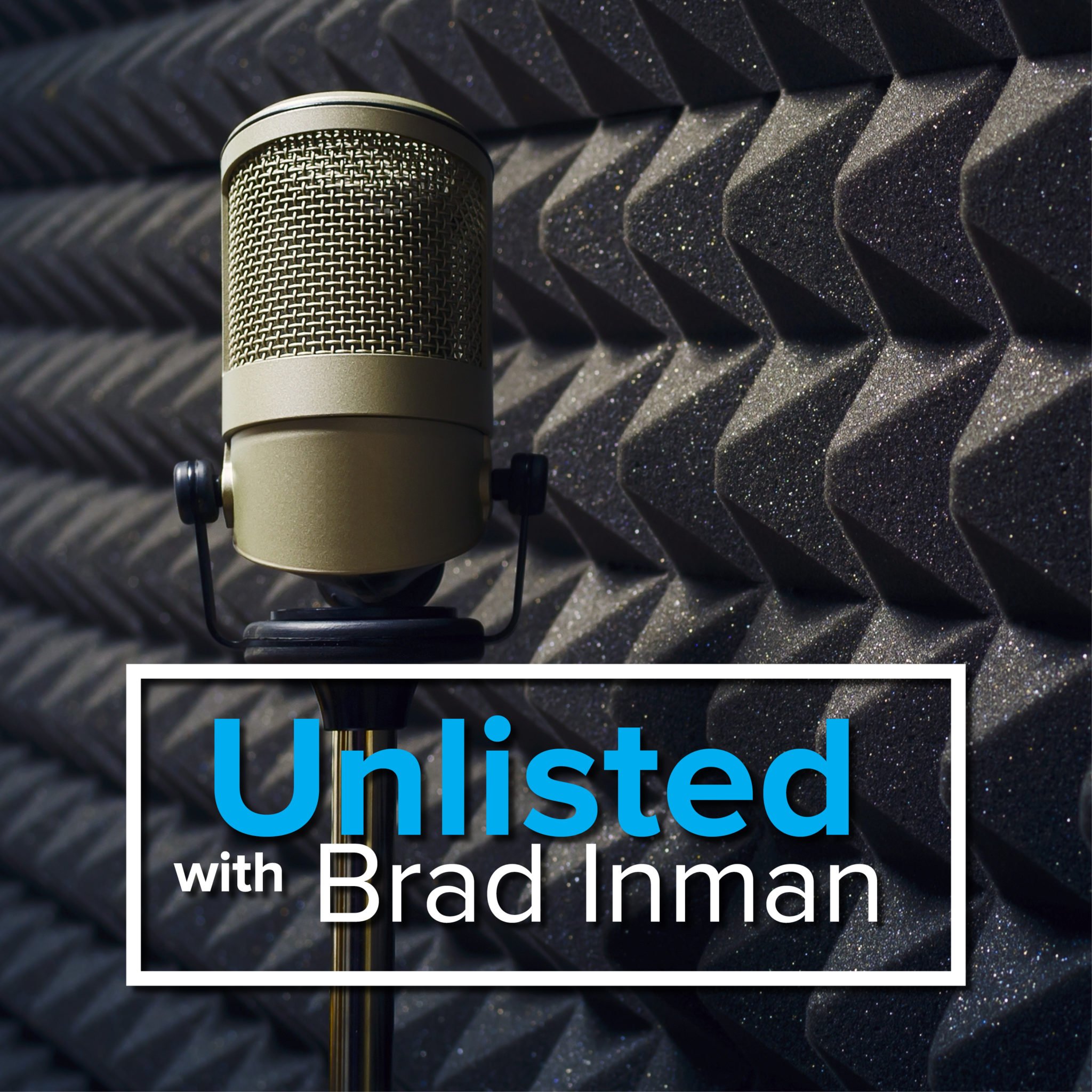 Title:
Inman
Link:
https://www.inman.com
Description:
Real Estate News for Realtors and Brokers
Learn from those you loathe: A call for civility in real estate
It boggles my mind how so many dismiss ideas, data, philosophies, opinions and lessons that others can provide simply because they disagree with them, find them different or just don?t like them. Now is a time for listening, even to those you loathe. Here's why.

Kinder, gentler Compass CEO regrets ?arrogant? marketing
Compass CEO Robert Reffkin sat down with Inman to discuss the past six years and the state of both his company and the real estate industry as a whole.

In Pictures: Luxury Connect?s Welcome Reception
Presented by Concierge Auctions and Joyce Rey, Luxury Connect 2019 opened with cocktails and appetizers at a truly regal compound in Bel Air, where attendees mixed, mingled and expanded their networks among luxury real estate's elite.  

5 ways to reconnect with past clients for a referral-rich future
Here are five tried-and-true strategies for staying top-of-mind that'll help you reconnect and strengthen your client-agent relationships for a referral-rich future.

10 questions to ask before helping your buyers snag that condo
Buying a condominium is an attractive option for many buyers, but before you help your clients pull the trigger, don't forget to ask these 10 crucial questions.

This app wants to help agents oversee buyers? home searches
Crafted by an agent for fellow agents, Quitchet was built by a South Carolina-based agent. It uses home search to capture buyers and help agents manage the buying process.

Compass launches its own Concierge staging and renovation service
Compass is far from the first brokerage to build out its own service options for homeseller clients. In November 2017, Redfin announced Redfin Concierge, its 2 percent listing fee service.

Company that fired white property manager vanishes online
After a property management company fired a Missouri Realtor who blocked a black man from entering his apartment, Tribeca-STL deleted its online presence.

Highlights from Inman Connect New York ?19
Take a peak at what you can expect at Inman Connect New York 2019

Seattle tiny-home ?experiment? slated to close in spring 2019
Amid an uptick of 911 calls, a controversial tiny-house village in North Seattle will close next spring after the city decided not to renew its licence.

This Florida house was built to withstand Hurricane Michael
The home, dubbed the "Sand Palace," was built in 2017 from thick concrete with rebar and steel cables, extra tall pilings and a wind-resistant roof.

Builder confidence in single-family home sales remains solid
The National Association of Home Builders' index for newly built single-family homes rose 1 percentage point month-over-month to 68, continuing a five-month trend of scores in the high 60s.

Keller Williams agents fired from local brokerage over Alexa skill
Two Keller Williams agents who co-founded a separate startup company that offers an Amazon Alexa lead generation program called "My Home Agent" were abruptly fired by their Southern California franchise last week due to internal conflict surrounding their product.

Rising interest rates cost homeowners an extra $1,416 per year
According to Zillow's latest report, the hike in rates has led the monthly mortgage payment for a median-priced home to increase 15.6 percent since August 2017, which breaks down to an extra $118 per month or $1,416 per year.

Ethics, injuries, disclosures and more: 8 ways not to get sued
Agents should train for these eight common missteps that can get them in trouble and even land them in court.

Agent/broker perspective: When is a real estate office too ?top heavy??
A top Miami brokerage is hiring new staff and executives to manage a transition, but some agents feel that the firm has become too "top heavy," with little insight being sought from successful agents. How can the broker balance these concerns?

How to make sure your clients never ever call another agent
It can take years for real estate agents to build a solid client base, so it's important to do what you can to keep your past clients loyal. Here's how to stay top-of-mind with your clients and be their agent for life.

Want more business? Send these 10 thank-you notes
Well-timed, thoughtful, handwritten notes can lead directly to referrals and new business ? take it from a wide range of agents who are making this strategy their own.